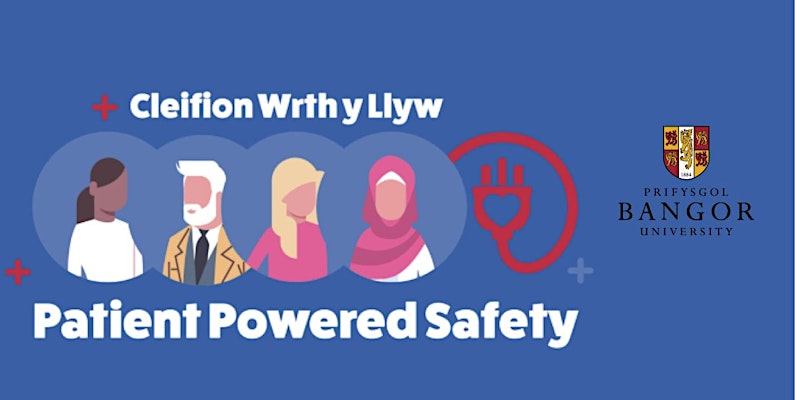 We are hosting the third symposium on patient safety in Bangor!
Following successful events in 2019 and 2020 we are again inviting patients, carers, clinicians, health-service researchers, scientists and those working with the NHS. Together we will hear from researchers and patients about their experience of complex modern healthcare. We will explore how to spot that things are going wrong, witness amazing new technology and map-out the ethical and legal implications of increased control of healthcare by patients.
Interested: Why not have a look at the linked report from the 2019 event, cohosted by the Bevan Commission?
For the 2021 event we will be guided by local experts and international guests sharing their learning and emerging evidence.
We are looking forward to you joining the lively debates…Buy tickets here