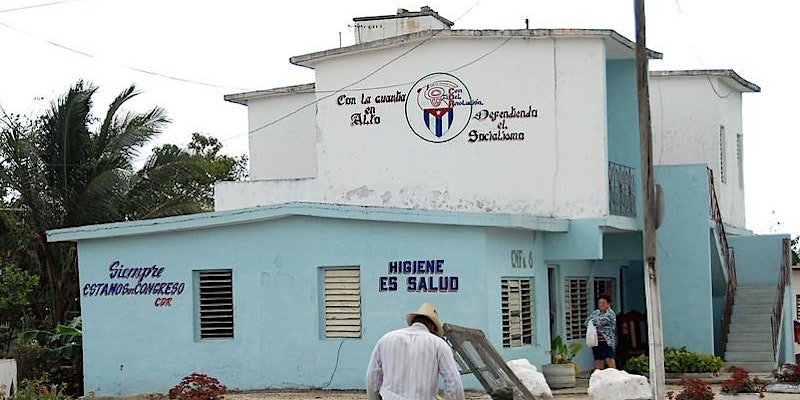 JRN is hosting a new event and we'd love to see you there. Join us for the global Rural Health conversation on 22 June 2021 at 10:00 BST.
This panel discussion leads on from the JRN Rural Health 2020 double edition and the Perspectives piece in that edition. Read it here: https://journals.sagepub.com/toc/jrnb/25/6-7
The panel, chaired by Emerita professor Joyce Kenkre will discuss ideas to pave the way forward globally for the developing role of the nurse for the future provision of universal health care coverage especially in rural communities. The focus will be what actions should be taken and by whom to realise nursing's potential to lead future developments in rural health and wellbeing.
We have an eminent panel to help set the scene:
Shelley Nowlan – Chief Nursing and Midwifery Officer for Queensland Health, and newly appointed Deputy National Rural Health Commissioner.
Bruce Chater – Chair, Wonca Working Party on Rural Practice, Head, Mayne Academy of Rural and Remote Medicine, and a working GP for the past 38 years.
John Wynn-Jones – who founded the UK Institute of Rural Health and the Welsh Rural Postgraduate Unit and established the European Rural and Isolated Practitioner's Association (EURIPA).
Barbara Stilwell – Executive Director of the Global Nursing Now Campaign. For the past 25 years, Barbara has supported countries to improve the performance and management of health systems.